With a population over 66.5 million in 2023 and consumer buying power exceeding $2 trillion, Hispanic Americans will represent over 20% of the total U.S. population over the next 5 years. Hispanic Americans have now become a critical growth driver of the U.S. economy and the bakery industry is already starting to see that growth.
When it comes to the bakery industry, the way consumers shop for and buy baked goods has changed. There is now a major focus on whether or not the products you make are traditional to the heritage of your business. Authentic and traditional baked goods are important to the consumer and a major selling point for those looking to purchase baked goods. Social media is also playing a major role in promoting bakery products and the bakeries seeing the most success are the ones that are able to combine authentic family roots with today's culture.
So how does this correlate with the surge in the Hispanic bakery market? Well, Hispanic bakeries offering traditional Hispanic baked goods are heavily promoting their authentic products on social media and other platforms. These bakeries do not need to be the trendiest or most state-of-the-art, they just need to emphasize online that they offer delicious authentic and traditional products. It's all about the appeal.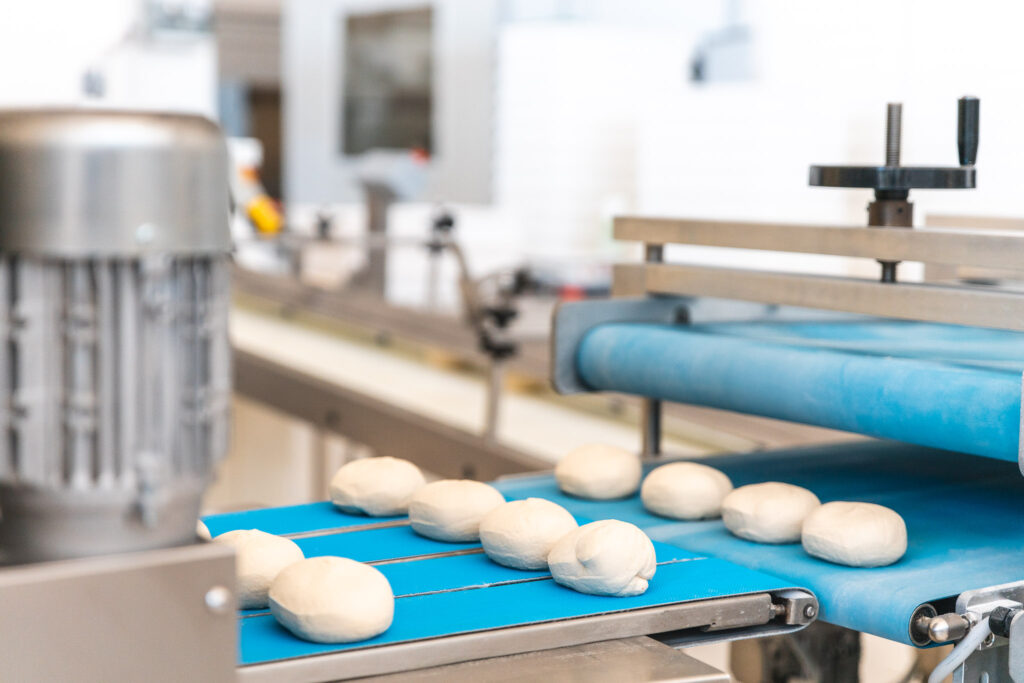 As the Hispanic market continues to grow and drive more traffic to the industry, the demand for such products is expected to increase rapidly. If you're a Hispanic bakery owner starting to experience this growth in demand it is best to be properly prepared. Having the right equipment can make or break a bakery during a major market swing.
For example, a major Hispanic product seeing major increases in demand is tortillas. Tacos, burritos and enchiladas are the top 3 food types seeing increases in the Hispanic market. And one thing they all have in common is that each of these food types uses a tortilla in its recipe. With demand way up, efficient and consistent tortilla production is crucial. Equipment like the SVP Volumetric Divider/Rounder can produce up to 6,000 tortilla rounds per hour. A dough production machine with this efficiency can help a Hispanic bakery or wholesale facility take a major step forward in its production. It will be interesting to see just how much of the bakery industry is driven by the Hispanic market in the years to come and Empire will have its finger on the pulse and look to help offer the perfect equipment for production as demand grows.