It's the start of a new year and with it comes some projected challenges for the foodservice industry. The higher food costs, labor costs and energy costs are a major concern for foodservice operators navigating the new year. Luckily, there are ways to overcome these challenges and improve your foodservice business overall.
There's no doubt that foodservice operators are concerned at the food and labor costs they are currently dealing with. According to the National Restaurant Association, 92% of operators say food costs are a significant challenge, 89% say labor costs are a significant challenge and 50% expect to make less profit in 2023. At Empire, we understand what it takes to run a restaurant or bakery and we feel for those businesses that are concerned heading into a new year. For over 45 years we have been building better bakeries, and we take these current challenges and look at how to counteract them.
The good news is, there are solutions to the issues that currently haunt foodservice operators. Empire offers a wide variety of commercial bakery equipment that not only produces a top-quality product but will allow a business to automate production, cut labor costs and save on their overall energy use.
The National Restaurant Association states that 61% of restaurants do not have enough staff to meet customer demand. The good news is, Empire has a solution. Empire's dough production equipment will help automate and speed up the dough production process, eliminating the need for multiple staff members. Their dough dividers, dough rounders and dough sheeters can produce a high output of quality and consistent product at the touch of a button. Putting these machines in your facility will allow you to cut labor costs and alleviate staffing issues and they will pay for themselves relatively quickly.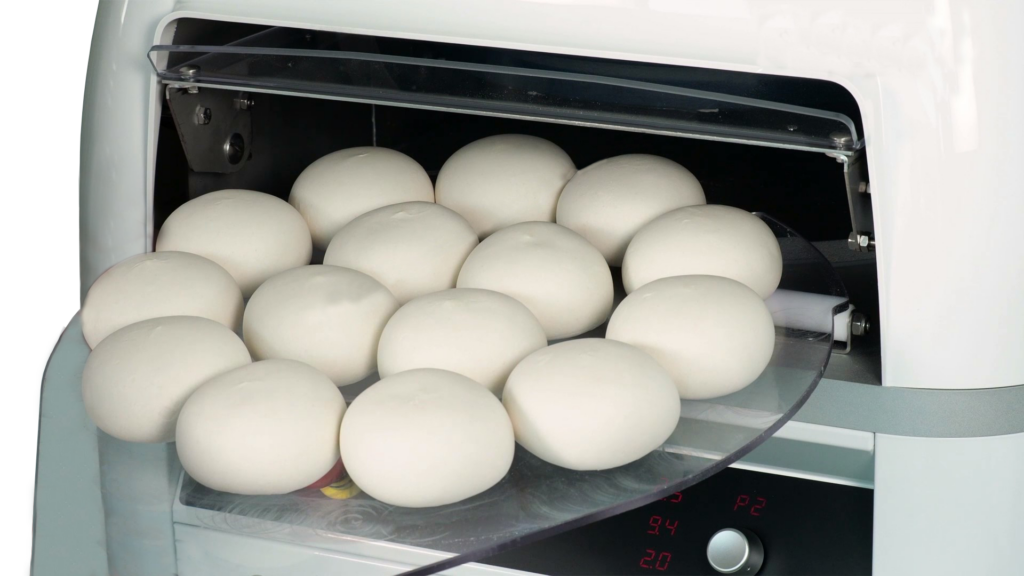 As for the rising energy costs challenges, the Association's survey states that 29% of every dollar in sales will go to utilities, repairs and maintenance. For those issues, Empire offers deck ovens and rack ovens that use significantly less energy and allow businesses to save on their energy bills. For example, the LFM-D Modular Electric Deck Oven produces artisan-quality bread using as little as 11 kW of power. This type of oven has helped so many of our customers cut back on energy usage without having to sacrifice the quality of their end product.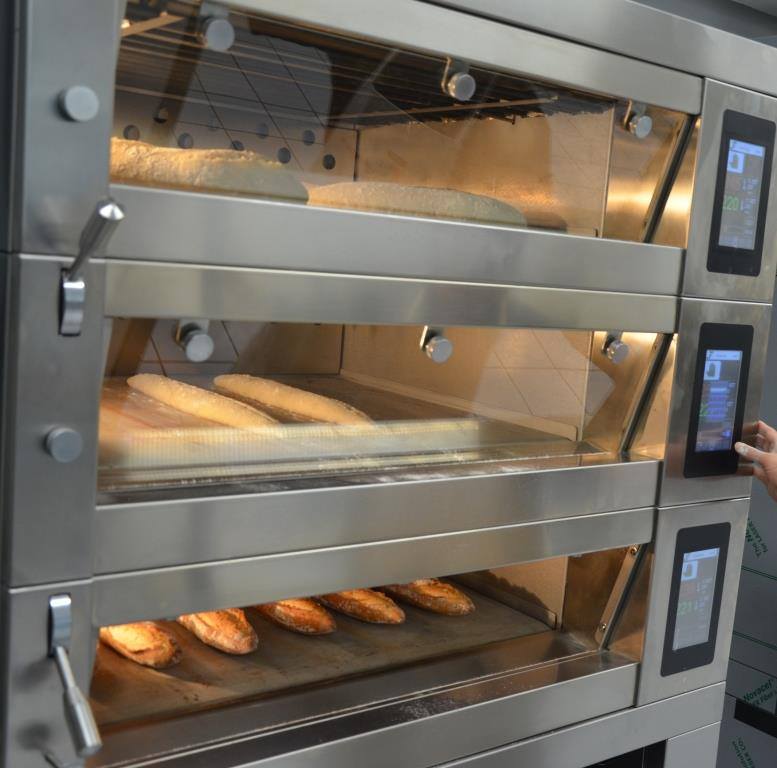 Empire also offers state-of-the-art rack ovens that boast the same energy usage. The LFR-FOX Compact Single Rack Oven offers an energy-efficient design that will provide high-quality baking and years of low-cost operation. As an added bonus, the compact design of the oven allows for it easily fit just about any bakery layout.
There's no doubt that the industry faces challenges ahead, but getting ahead of these challenges could be the reason your business ensures it makes a profit in 2023 and tackles all of its challenges. Empire is no stranger to challenges and it is due to this that we know the type of equipment that works. For over 45 years we have been helping bakeries and restaurants achieve their dreams and build successful bakeries. 2023 is just another year we can prove that quality bakery equipment can help take a bakery to the next level.